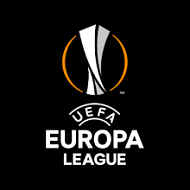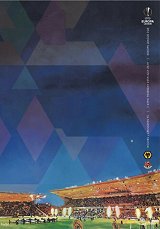 * The coronavirus pandemic meant that the Europa League was completed in an end-of-season behind-closed-doors tournament in Germany with the quarter-finals onwards being decided in 7 one-off matches played over a period of 12 days. Wolves played their quarter-final against Sevilla in Duisburg
The first match Wolves played in 2019/20 was a Europa League match played in July 2019 and the last match of the season, another Europa League tie, was played in August 2020. In all they played 17 Europa League matches in 2019/20.

Wolves qualified for the European competition for the first time in 39 years with a 7th place finish in the Premier League in 2018/19 seeing them claim entry to the Europa League.