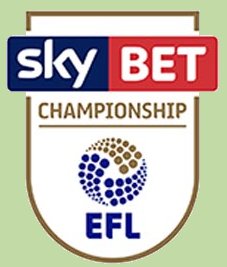 Leading League goalscorer:
Teemu Pukki
(Norwich City)
29 goals
Only 2 clubs conceded more home League goals in the division than Norwich but the Norfolk side won the Championship title in style helped greatly by the 29 goals scored by Teemu Pukki. The Finnish player won the EFL Championship Player of the Season award in his first season in English football.
Not that everything went Norwich's way during the season - during their open-top celebration bus tour through Norwich their bus broke down and had to be replaced!
Birmingham became the first club to fall foul of the Football League's profitability and sustainability rules. They suffered a nine point penalty - (full details).