LOCAL PHOTO QUIZ
1
Well, the collection of local photos has grown after
countless lockdown walks.

Ten of those pictures are printed below.

Most were taken recently - but a few are older - and all are
within 20 miles or so of Peterborough city centre.

Each picture has a question relating to it -
so let's test your knowledge of the local area.

Best of luck.

Click for answers
To give Local Quiz 2 a go click here
Photo 1
The pictured demolition site has now been replaced by which business?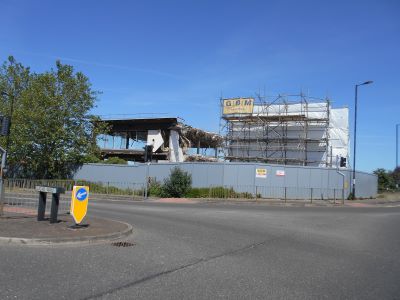 *****
Photo 2
The main entrance to which - now closed - Peterborough sporting venue.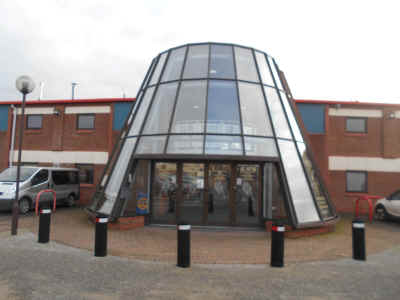 *****
Photo 3
The mid-1990's saw Pierce Brosnan in which James Bond film partly filmed at the Nene Valley Railway?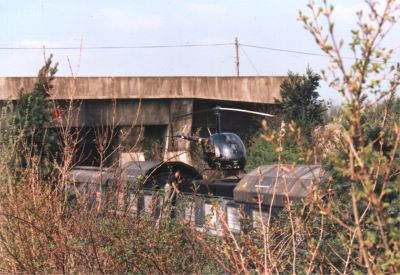 *****

Photo 4
Part of which local village is pictured below?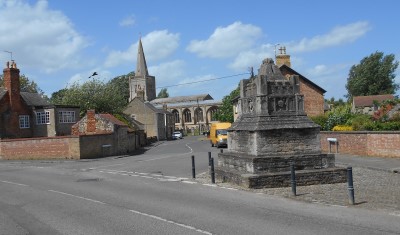 *****
Photo 5
Where locally is the pictured memorial to Glenn Miller?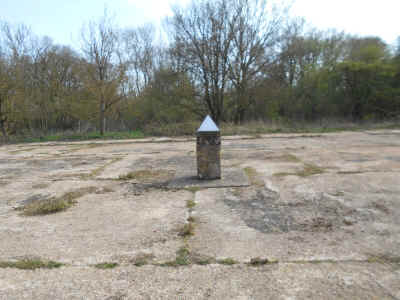 *****
Photo 6
Henry Royce of Rolls Royce fame was born in a local village and went to school in that village. Pictured below is a celebration of his life pictured outside his old school - in which local village?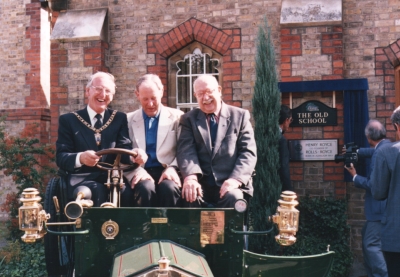 *****
Photo 7
Which Peterborough building hosted an exhibition that included the spacecraft that brought astronaut Tim Peake back down to earth?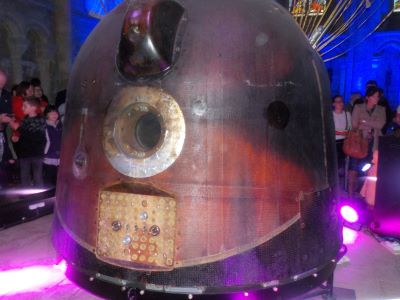 *****

Photo 8
In the background is pictured a popular local pub sited near the River Nene - which pub?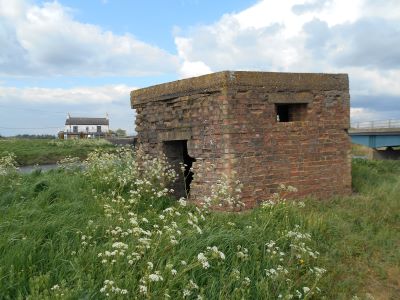 *****
Photo 9
Which local building?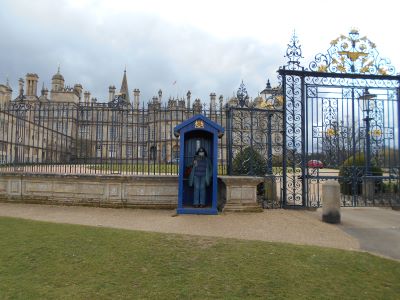 *****
Photo 10
A recent picture taken from the upstairs of an iconic building
situated by the A1.
The building was once a pub - what was the pub's name?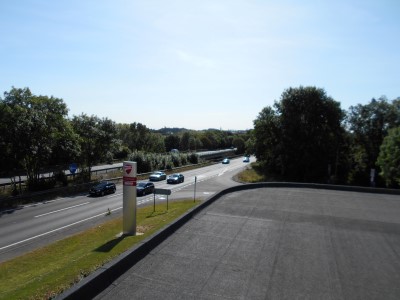 *****
Click for answers
To give Local Quiz 2 a go click here