QUIZ QUESTION ANSWER
Question:
In the 2013 UEFA European Women's Championship finals which country beat Germany in a Group match, the first time the Germans had been beaten in the competition for 59 matches dating back to May 1996?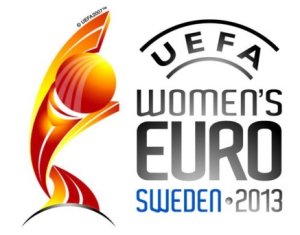 Answer:
Norway. it was also Norway who had been the last country to beat them in May 1996 but - almost inevitably - Germany beat Norway in the final of the 2013 competition to win the trophy for the sixth successive time.

For hundreds of more questions click on Quiz