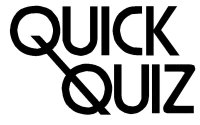 Quiz 27 - Who Are They?
Somethig a bit different.

Each of the following people have a connection of some sort
with football but they are not well-known for the playing of the game.

What is the claim to footballing fame for each person named? As a help the people are listed in the order they became well known, with the oldest first.
For dozens more quizzes click on
Quizzes