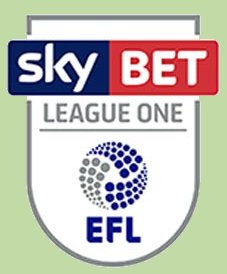 How the other half live!
At the time Manchester United were announcing their record -breaking signing of Harry Maguire for £80 million two of United's near neighbours - Bolton and Bury - must have wished they could have a fraction of that amount in their bank accounts.
Both Bolton and Bury had started the season with -12 points after breaking Football League financial rules (points deductions). The League had also required the clubs to prove to them that they would be financial viable during the new season. Being unable to do this Bury suffered the suspension (postponement) of their first six League and Cup matches before tragically having their League status removed by the League on August 27th because of the financial issues.
More info
It was also bleak at Coventry City. Six years after a groundshare at Northampton Town had ended another fall-out with the Ricoh's owners (Wasps Rugby Union club) saw them on the move again. Their new home - Birmingham City's St Andrews ground.